Last Minute Mother's Day Gift Ideas
Who is the one who always kissing you when you hurt yourself? Who raised you to be who you are today?  When you're sick, and you need a hug, who is there for you?
The answer is mom. She's always been there to see you through your best and your worst.
She even saw your first steps, heard your first words, and was your first true and unconditional love.
Mom loves us for who we are and may get mad at us, but never judges us a bit. She will never let us down and never fails.
With that being said, Mother's day is Sunday, and we need to show our moms how much we love them by getting the best gifts that they'll love.
If you have not gotten mom a gift, now is the time! Why not take her to the spa or give her a massage?
Or take a look at our top 10 Mother's Day gift ideas and make sure mom has a gift this Sunday that says how much you love her.
Top 10 Mother's Day Gift Ideas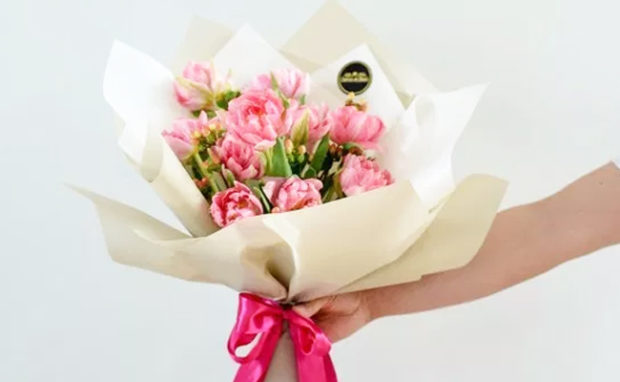 Every mom loves flowers, especially if they are from her children.  Chateau De Fleurs is a florist that believes in roses and how roses show love and beauty.
Each order will take 72 hours to deliver. You can go to your local florist and see what    they have for Mother's day deals as well. Your local florist may have some great deals for moms.
You can visit 1-800 Flowers, or https://www.chateaudesfleurs.ca/rosecollection
On the Chateau site, roses range from $109.00 to 209.00.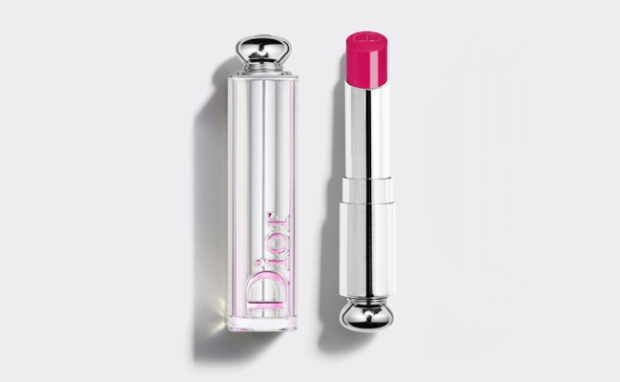 Your mom always seems to need some reliable lipstick. It makes her feel good when she looks good, and it hydrates her lips.
Dior has made a vibrant color hydrating lip shine that moms are going to love. The lip shine comes in over 35 colors.
You can go to the dior page online, and there will be a way to check local boutiques that sell the lip shine.
It is $37.00 and if you order now, it will arrive by Mother's day.
3. Belo Medical Skin Reboot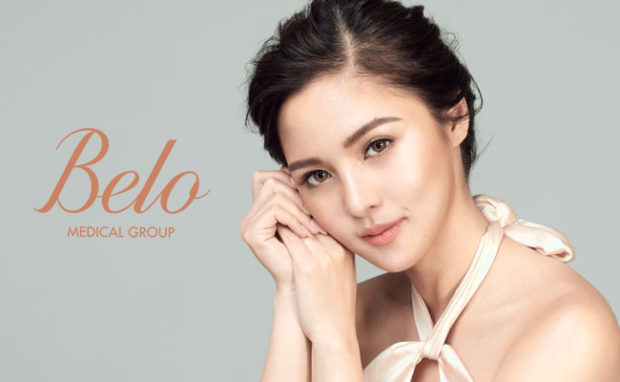 Want to share a fun experience with your mom? Do you want to look and feel younger too?
If so, we have a treat that you and mom can take together. Not only will you have some bonding time, but you'll also have some skin rebooting take place.
One of the top 10 mother's day gift ideas is to simply spend time with her. This is a way to spend time with mom, while looking younger in the process.
If your mom is a fan of quality at the best price, she'll love this. Why not treat her to a Skin reboot? There is a Belo Medical Group in your area and you can make an appointment for mom too.
Skin Reboot targets loose, sagging, and dehydrated skin. This procedure tightens the skin and uses radio frequency and microcurrent technology.
The cost of skin reboot  is not very cheap, but the whole experience will be great for you and your mom.
4. H&M One Piece Swimsuit
The suit that you pick will be inexpensive and she'll want to go on vacation asap. She'll love it.
The company, h&m hennes mauritz ab is a Swedish company that is 1947 grown. They offer world fashion and in a sustainable and exciting way.  It is one of the world's leading fashion companies.
The h&m business concept  is focused on being an individual and stand as one or as a team. Helping each other with their goals is what they love to do.
The one piece bathing suits that you can get mom are inexpensive and very cute. The prices range from $12.99 to $49.99. They have form shaping contours and look great on any mom.
They also have some of the top 10 mother's day gift ideas on their page. The content of this site is pretty modern and exciting.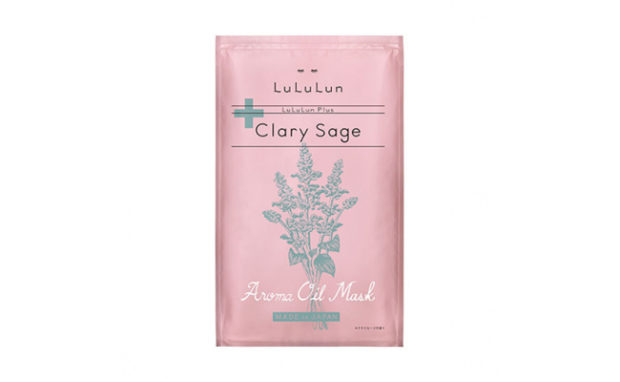 Do you think mom doesn't spend much time relaxing? This will help her relax and she'll appreciate it. Moms really need a rest sometimes.
Another of our top 10 mother's day gift ideas because it's one of the most amazing gifts ever.
It is an anti-aging Aromatherapy mask blended with essential oils and powerful ingredients that come from nature.
To find this gift, search for Beauty Bar and the first results will guide you to the page.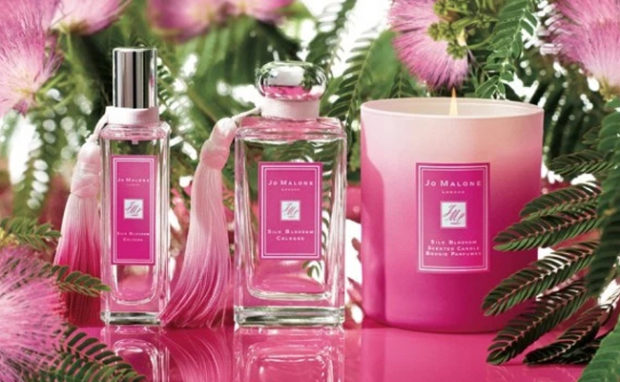 This will be a new addition to your mom's perfume collection. This may become her favorite signature scent.
If you are an amazon prime member, you'll be able to get this cheaper than its company site. $129.99 is the price plus free shipping.
Silk Blossom Cologne has a very floral scent. It is a new fragrance. It was introduced in It will last a long time and it has a soft floral scent. This is something mom will love.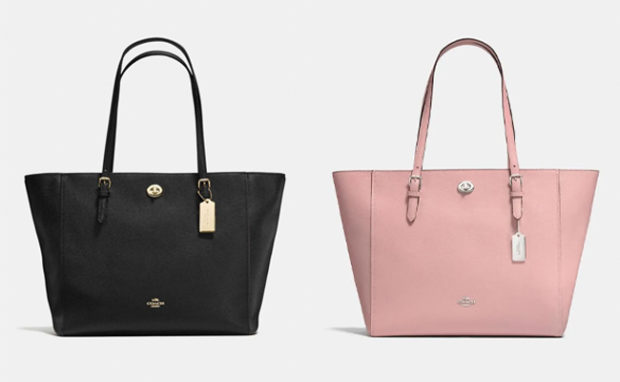 Does your mom have a lot of things that she takes to work with her? Why not try getting her something that she can hold everything in at once?
Coach Turnlock Tote is only $295.00 and 30% off with the code MOM19 online at the Coach website. There are pre orders being made now, but they do not come out until the 24th of May.
This tote comes in crossgrain leather and is a go-anywhere tote. There is a lot of room for all of mom's items too. It has a cell phone pocket on the inside and multifunction pockets as well.
8. Crate & Barrel Merge Coffee Set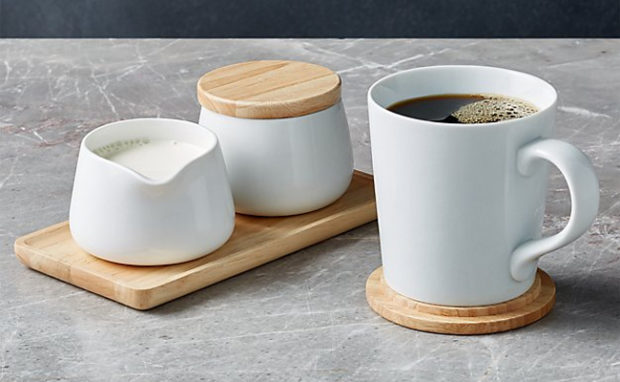 A great way for your mom to enjoy her coffee slowly, and relax, and enjoy the day. Your mom will begin her day in a great mood.
If your mom loves coffee in the mornings, this is the perfect gift for her Mother's day. The set is white porcelain and natural hardwood. The mug has a merge lid. The lid keeps coffee and tea toasty and can be a coaster as well.
Every piece is microwave and dishwasher safe. This set costs $26.85. The Crate and Barrel website has this listed.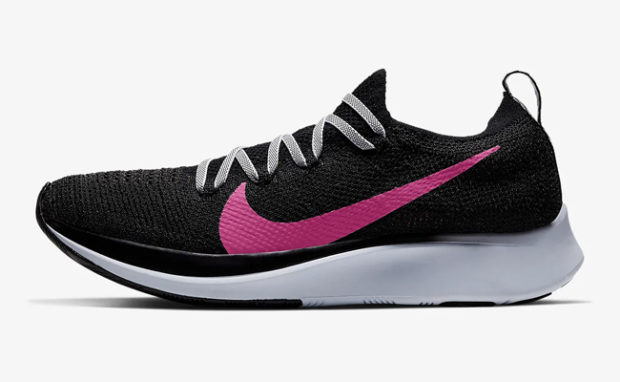 For all moms who have fitness goals. These will also get her where she's going and in style too.
Does your mom need a new running shoe? The Nike Zoom Fly Flyknit running shoe is built for speed. It has an upper that delivers ultra-lightweight support that fits well.  
These shoes provide lightweight breathability. There is a full length carbon fiber plate that is used in the VaporFly.
The Zoom Fly delivers a smooth, responsive ride.  There are different shapes and sizes for stability on the ground.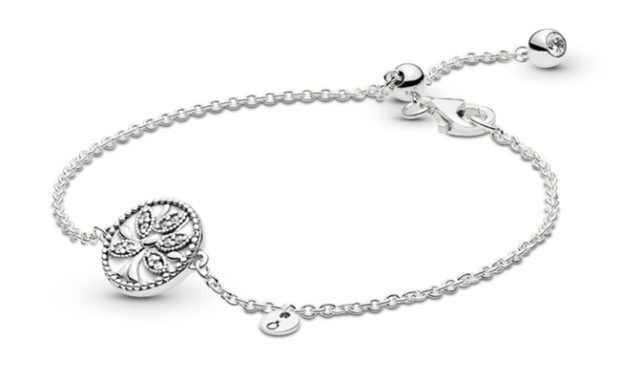 One of the best gifts that mom will receive. Keeping track of everyday and holidays are the best time to get mom another charm for it.
This is another great mother's day gift idea. It's the Pandora Tree of Life bracelet. These are found on the PAndora web page. The bracelet itself costs $60.00.
The bracelet is sterling silver and is a symbol of your family bonds that grow stronger over time. This is a very pretty bracelet and it is very sparkly.
It takes about 3 days to be shipped if ordered online. However, check your local area for a list of the Pandora stores in your area. Mom will love this.
Sometimes Pandora will have special invites to sales that only certain people who are on their list will know about. They will offer special discounted pricing.
These are for the mom who loves to entertain and have parties. This makes life easy for cleaning up after too.
The content of this site is Ria and her suggestions and recommendations. Ria Recommends site is copyright protected, so others do not attempt to use her ideas or words.
On Ria Recommends, there are examples of several different place mats. There are a few different shapes and designs, along with psychedelic patterns to eat on.
There are mats that are called Rising Sun, which have shades of earth and marbled yellow color. Followed by the Point Black, which is a trail of black triangles, which can lead to an interesting talk at a dinner party.
We are not quite sure what the price point is for these, but they are not that expensive. Your mom will absolutely love these and use them for any occasion. So, these are the top 10 mother's day gift ideas.
Some of these ideas are from world leading fashion companies, while some are perfumes and more. Since waiting too much longer is going to make your gift to mom late, go ahead and look at our list, then make a decision before it's too late.
These are some of our favorite mother's day gift ideas 2019. This list will help you find the perfect gift for mom. From running shoes to offering fashion and quality, there is something for every mom on this list.
One More Gift Idea:
For some moms, they may have a hard time seeing their tablet or computer screen due to vision loss or even blindness. These are called screen readers and they'll be a great gift for your mom if she cannot see too well.
The concept is to offer moms who cannot see well, are blind, or have very poor vision to be able to hear the book or work that they have in front of them.
Happy Mother's day from all of us and to all of our mother out there, have a great mother's day and enjoy your day. Relax and unwind a little and remember that this day is for you.
Mom Made: Local Mompreneurs Spread the Love at Mommy Mundo World